We analyze your media, determine the condition of the data and provide you with a report before making decisions to proceed with data recovery service. After data is recovered, it is returned on a new external drive provided by us or by your side.
We Recover Data From These Devices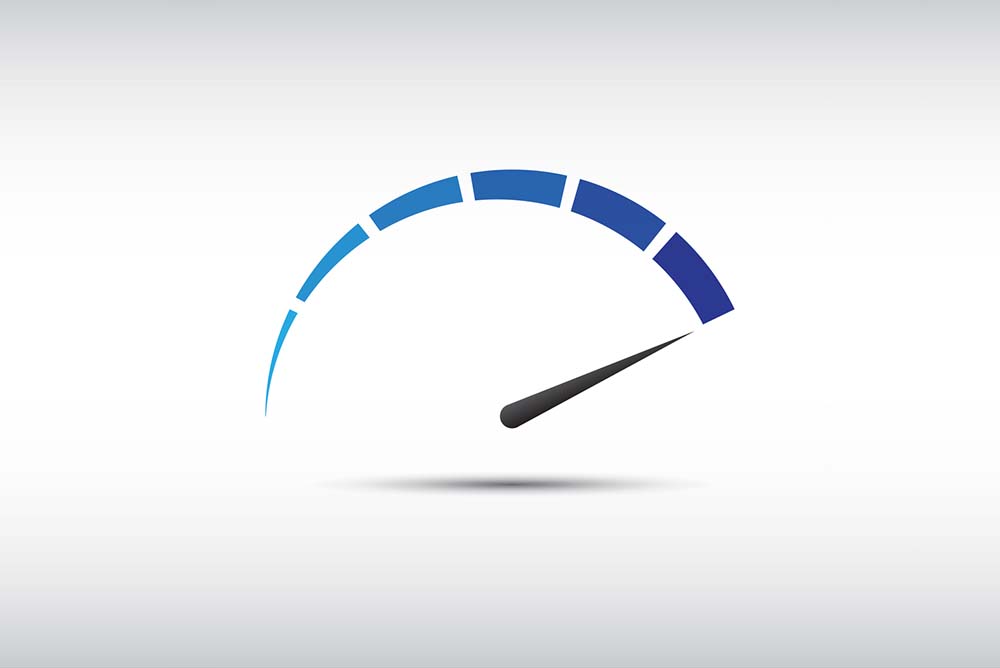 Standard: 10 – 15 Business Days
Emergency: 7 – 10 Business Days
Worked 24/7 until job is completed
The amount of time it takes to recover data will vary depending on the complexity and the amount of data involved.
The size of your hard drive
Amount of data
Types & size of your files
Storage health