Windows & Computer support
#1 Windows and Computer repair and support in Lebanon. Find help and support for your Laptop or Desktop computer including software and drivers downloads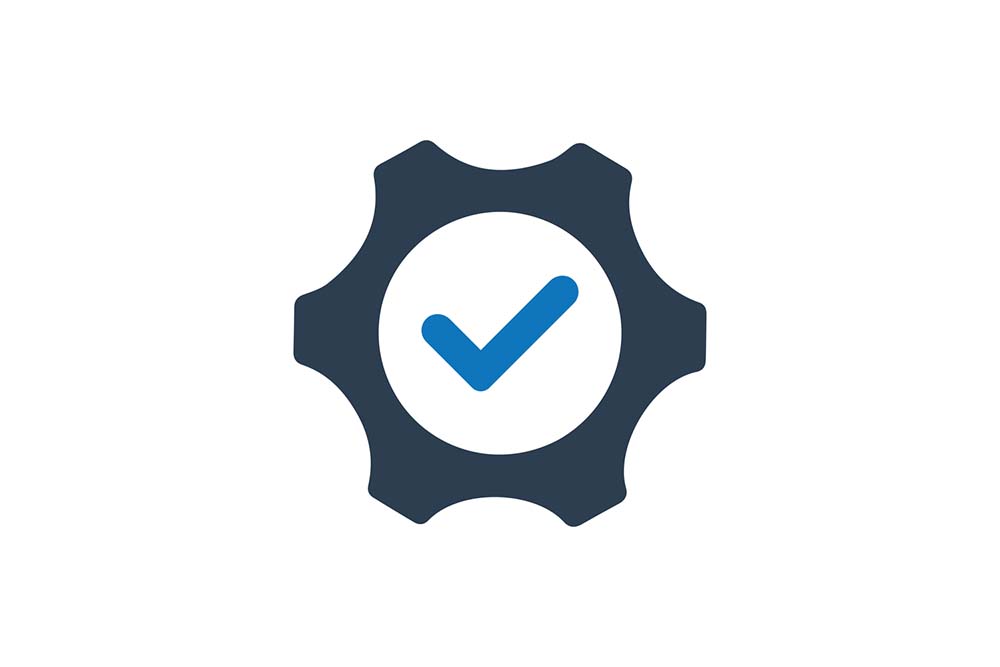 The solutions we recommend are best-of-class based on our real-world experience. Lebanon Doctor Computer is an Experts. We help you to get the best device performance with Windows fresh installation and Fixing drivers. Whatever is your needs, business use or gaming interests. We provide windows and computer support across all Lebanon.
We aim to provide great customer support, best quality of individual and business services.
We support windows 7, 8 and 10 for all types of laptops and desktops.
What Services We Provide!

Computer setup of new windows

Migrate data from device to another

Installation or setup of programs

Full, incremental and differential backup


We Sell Softwares and Hardwares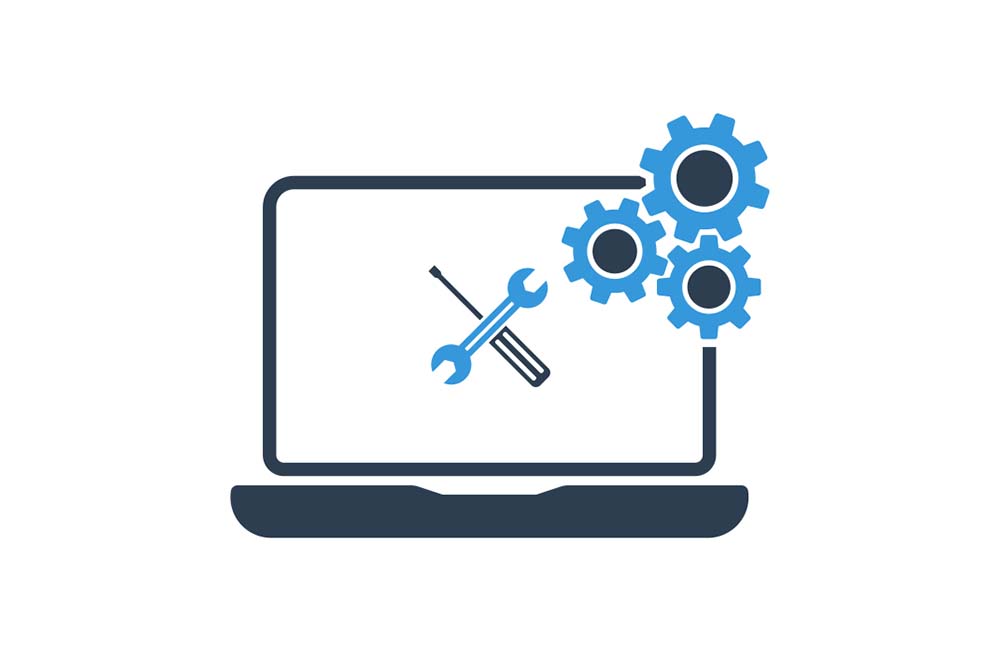 After you install windows on a computer, some of hardware devices may not work correctly. The device driver might not be installed or it might not be installed correctly. We will help you to fix the problem and get your device function perfectly.
Rescue lost/ deleted and formatted data. We recover your data from hard disk drive, solid state drive, USB and SD cards.